An easy to use, dedicated platform for information display, data analysis, report generation and data storage.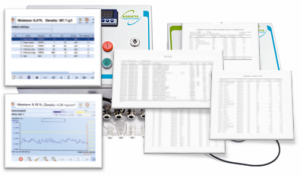 Real time Display of Moisture, Temperature and Density
Real time and historical trend graph
Normal and Accumulative data graphical display
Real time reporting
Current and historical reporting function
Alarm and instant Notification function
Local and Remote access
Data can be exported in selected number of formats for example Excel or CSV.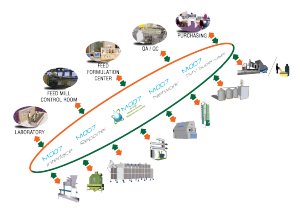 Data merging and data management tool for interfacing multiple M007 instruments and its systems.  The M007 Network integrates data from a single or multiple site regardless of geographic locations or distances.
Supports unlimited number of M007 instruments
Data can be reported or analysed individually, collectively and/or as a total
Extended set of display and reporting options
Statistical and diagram functions for data analysis and display
User permission protocol can be enabled
Data can be easily exported to various 3rd party software
Enables direct printing from the screen
Includes all other functions as the M007 Reporter

M007 Interface is the software platform that makes it possible to establish advanced connection between the M007 system and hardware or software clients via OPC.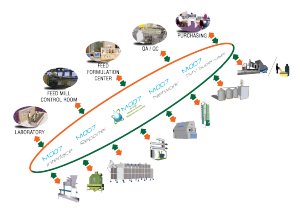 OPC for multiple client controller communications
Multiple M007 instrument networking capability
M007 system parameter setting
Ethernet communication management
Includes all other functions as the M007 Reporter

M007 TMV software has a single user interface to connect to all the measuring instruments supported by the M007 technology. Its main purpose is to provide the important and necessary hardware operation, configuration and device management functions.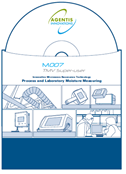 Settings for product calibration curve and update
Advanced Settings and Control function
Communication ports management
Hardware or Software Error Alarms
Maintenance Platform and notifications
Remote Access Platform for Hardware troubleshooting
Multiple language selection function