Moisture Measurement | Applications
Seed and Grain Industry
Companies that produce and sell seeds and grains are able to use the M007 in line microwave sensor resonance technology to monitor and control the final moisture content within of their products within precise limits
Results obtained with the M007 Systems are not influenced by the density, height of pile or color of the product analyzed. Therefore, natural variations in the grain size, color, mineral content, etc. especially of grains, oilseeds and products made from primary produce, will not affect results. Samples do not need to be weighed. Process systems benefit from the M007 being unaffected by the amount of product on the sensor or by varying grain sizes. M007 also enables moisture measuring of many different products, even with large-size particles, in their original shape and form without grinding or any other preparation.
Microwave measuring will detect the moisture at both the surface and core of the product.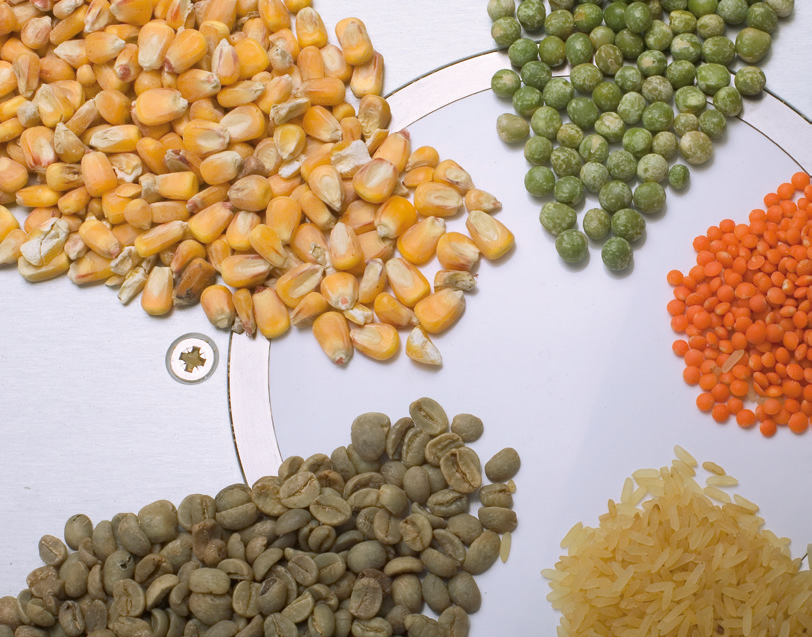 APPLICATION AND MEASURING POINTS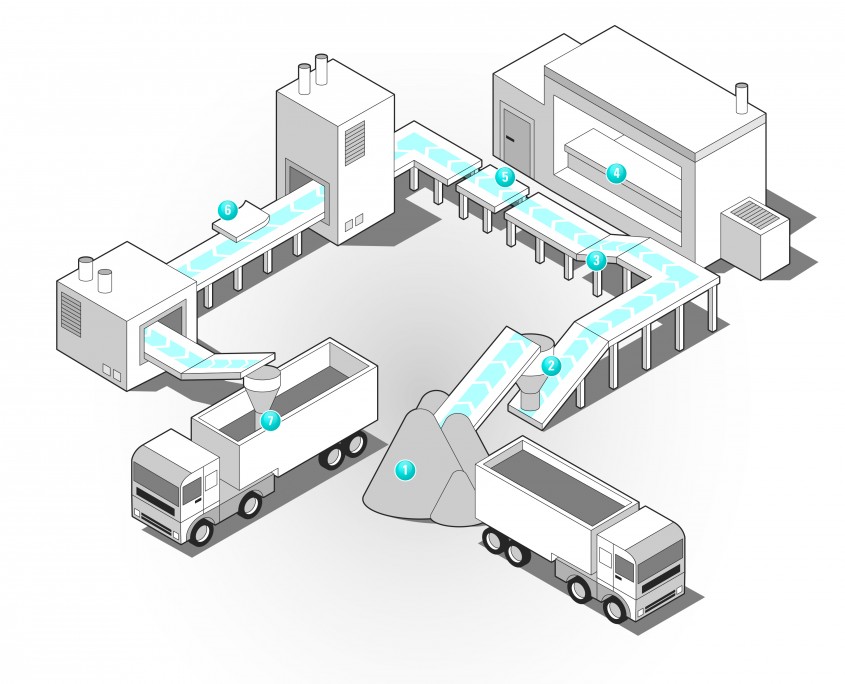 Hand-held for portable measurement
for quick moisture measurement during goods receipt inspection, or in storage.
M007 Mobile MW 1100 and MW 1100S Series

Sensor installation in the Silo hopper
Online measurement: Directly in the exhaust hopper or over a bypass.
M007, M007 Plus or M007 By-Pass

Sensor installation at ejection location
Sensor installation at the drop-off point at the end of a conveyor.
M007 or M007 Plus

Laboratory sensors for measurement on samples
For quality control and for ensuring quality, for product development or goods receipt inspection.
M007 Lab MW 1150, for routine measurements
M007 Lab MW 4300 or MW 4310 series for sophisticated laboratory applications.

Vibrating conveyor system
Installation of the planar sensor directly in a vibrating conveyor.
M007 Plus and special cable set.

Sensor installation in the sliding block
Installation of the M007 sensor above the product stream before the swaging, or granulating, of material on conveyor belts.
M007, M007 Plus or M007 By-Pass

Sensor installation in the wall on the buffer silo
Installation of the planar sensor between two conveyor belts, or vibrating conveyors.
M007, M007 Plus or M007 By-Pass