Description
For sophisticated laboratory applications and for finished product or goods receipt inspection.  Particularly useful where conventional moisture measuring methods, such as drying oven and Karl Fischer titrations are too time-consuming.
Laboratory moisture instrument for rapid moisture analysis
No grinding, weighing before and after the test, or use of chemical reagents.
Not affected by varying product properties e.g. density, color or physical state
The sample under analysis is neither modified nor heated and can usually be returned to ongoing use.
Ideal when the process requires rapid and accurate results
Up to 200 different items with the corresponding calibrations and measurement data can be saved in the device memory. A backup function is also available for saving stored data to a USB drive, transfer to PC or printer
Results are stored in the instrument together with the date, time and other operational details.
Requires a commercially available monitor and PC-keyboard.
Applications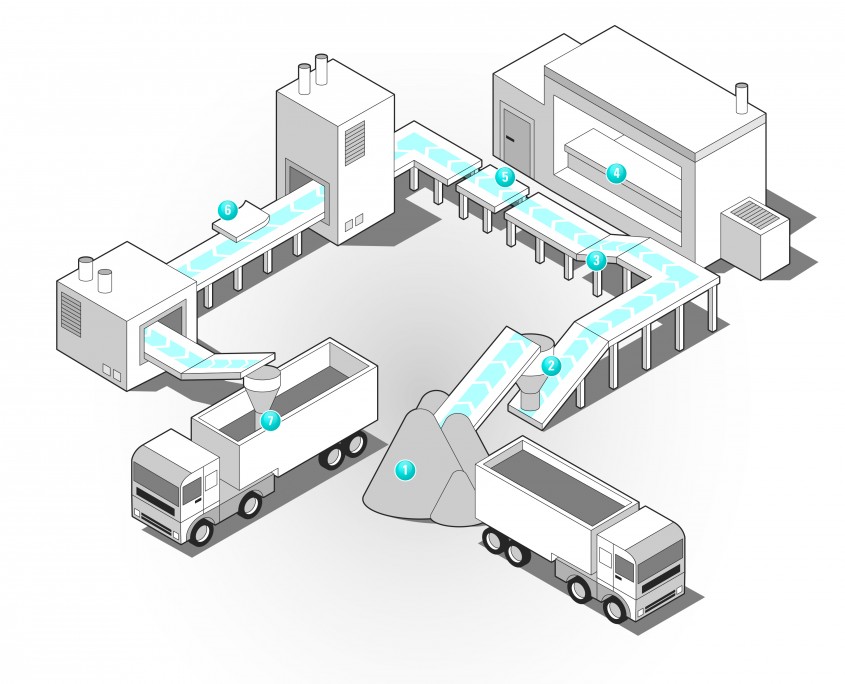 Hand-held for portable measurement
for quick moisture measurement during goods receipt inspection, or in storage.
M007 Mobile MW 1100 and MW 1100S Series

Sensor installation in the Silo hopper
Online measurement: Directly in the exhaust hopper or over a bypass.
M007, M007 Plus or M007 By-Pass

Sensor installation at ejection location
Sensor installation at the drop-off point at the end of a conveyor.
M007 or M007 Plus

Laboratory sensors for measurement on samples
For quality control and for ensuring quality, for product development or goods receipt inspection.
M007 Lab MW 1150, for routine measurements
M007 Lab MW 4300 or MW 4310 series for sophisticated laboratory applications.

Vibrating conveyor system
Installation of the planar sensor directly in a vibrating conveyor.
M007 Plus and special cable set.

Sensor installation in the sliding block
Installation of the M007 sensor above the product stream before the swaging, or granulating, of material on conveyor belts.
M007, M007 Plus or M007 By-Pass

Sensor installation in the wall on the buffer silo
Installation of the planar sensor between two conveyor belts, or vibrating conveyors.
M007, M007 Plus or M007 By-Pass
Add-Ons
Hoppers, brushes, dishes
Spare beakers for beaker sensors
Analog remote display