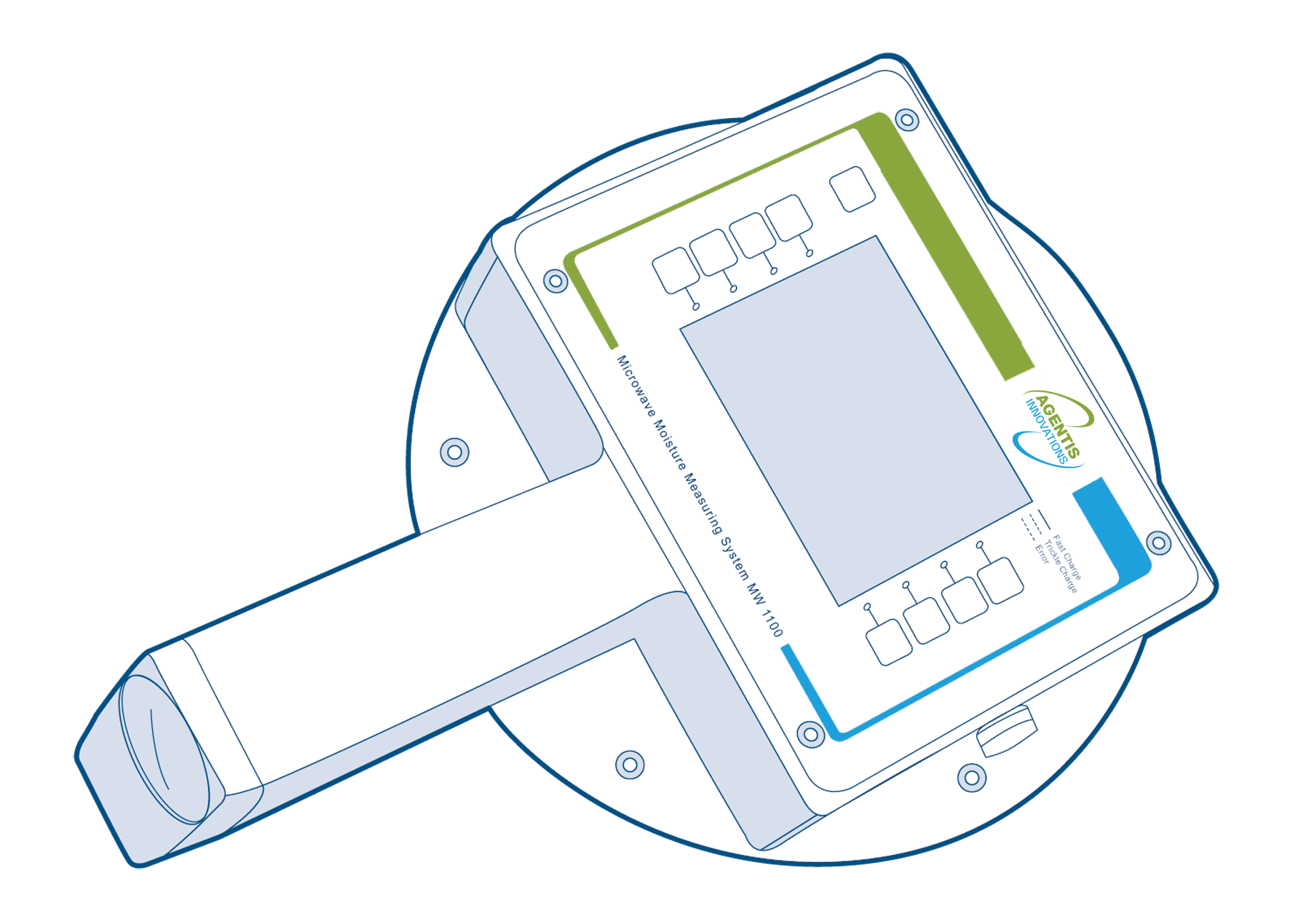 Description
Portable lightweight moisture meters for quick moisture measurement.  They are intended in applications for manufacturers, goods receiving stations and quality control departments for quick and accurate monitor of moisture in a wide variety of products.  The moisture content is obtained within one second and then displayed.
Suitable for on line process, goods and receiving stations for testing of loose raw materials or products
Ideal for quality control departments and warehouse storage area
The sensor is flat and dish-like at the bottom, designed to ensure full contact with the sample under analysis.
The compact instrument is battery-operated and features a backlit LCD graphics display and integral planar sensor.
Stores calibrations for up to 25 different products and a total of 250 measuring results.
Features an USB port for PC connection and a charging socket.
Besides the on-board firmware, PC communication can be operated using the convenient software M007 TMV Super User Lite
Applications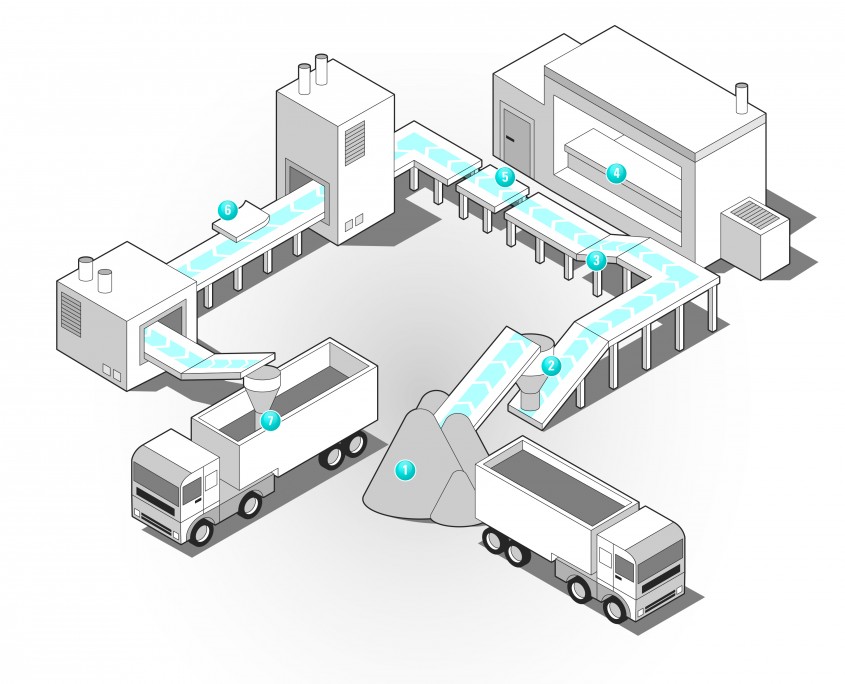 Hand-held for portable measurement
for quick moisture measurement during goods receipt inspection, or in storage.
M007 Mobile MW 1100 and MW 1100S Series

Sensor installation in the Silo hopper
Online measurement: Directly in the exhaust hopper or over a bypass.
M007, M007 Plus or M007 By-Pass

Sensor installation at ejection location
Sensor installation at the drop-off point at the end of a conveyor.
M007 or M007 Plus

Laboratory sensors for measurement on samples
For quality control and for ensuring quality, for product development or goods receipt inspection.
M007 Lab MW 1150, for routine measurements
M007 Lab MW 4300 or MW 4310 series for sophisticated laboratory applications.

Vibrating conveyor system
Installation of the planar sensor directly in a vibrating conveyor.
M007 Plus and special cable set.

Sensor installation in the sliding block
Installation of the M007 sensor above the product stream before the swaging, or granulating, of material on conveyor belts.
M007, M007 Plus or M007 By-Pass

Sensor installation in the wall on the buffer silo
Installation of the planar sensor between two conveyor belts, or vibrating conveyors.
M007, M007 Plus or M007 By-Pass